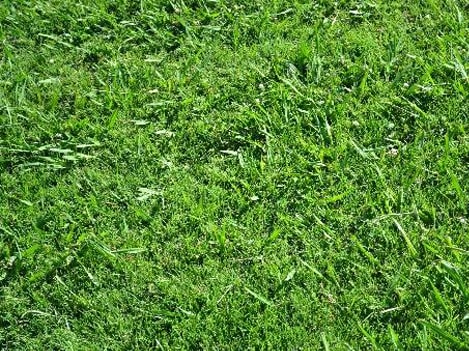 Early spring is the best time to control Bermuda Grass, when it is actively growing and is less than six inches in height.

Additional treatment may be needed throughout the summer on Bermuda Grass re-growth. If you plan to overseed your lawn in the fall, Bermuda Grass should first be eliminated.

Bermuda Grass has a tendency to return each season through underground stems, so it's wise to consult with your Weed Man professional to put a management program in place. Contact us today!