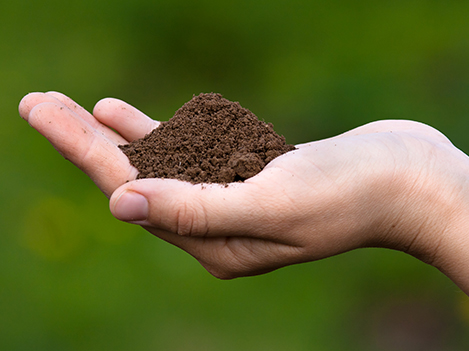 Your Weed Man Houston South professional can show you how quickly results can be seen (generally two weeks) and the long-lasting improvements in your lawn's color and thickness through organic lawn dressing.
Weed Man's Organic Lawn Dressing program delivers the ideal amount of nutrients without smothering the grass. Superior results are achieved when top dressing is applied in conjunction with Weed Man's other lawn care programs, including fertilization, weed control, and core aeration. Overseeding may also be included in order to further improve your lawn's density. Call your local Weed Man professional for more details.
Have questions? For more information on this beneficial service, contact your local Weed Man Houston South professional today!